Our main goal is to relieve your pain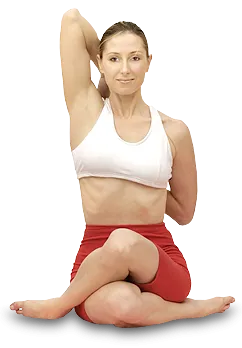 We know patients entering our office, for the first time, are seeking pain relief. It is our primary goal to provide that relief as quickly as possible. Dr. Higgins uses a variety of techniques, exercise instruction and therapies, if needed, to accomplish this goal.
His second goal is to help you learn ways to prevent the pain from returning or to manage a chronic condition, so you can enjoy the activities you love most.
Dr. Higgins has taken the ChiroTrust Pledge.
The ChiroTrust Pledge is to provide short term chiropractic care for neck and back pain. To the best of my ability, I agree to provide my patients convenient, affordable, and mainstream chiropractic care. I will not use unnecessary long-term treatment plans and / or therapies.